Ingenium recently attended the All Ireland Business Summit in Croke Park, May 2nd.
The event was one of high energy, passion and enthusiasm with impressive key note speakers imparting their knowledge, giving the audience plenty of food for thought.
Our Ingenium exhibition booth attracted a lot of attention, with numerous expo attendees visiting us to complete our StyleUs decision-making survey, discovering their personalised decision-making style. Jamil Qureshi and Carole Ann Clarke, key note speakers at the event, visited us each taking the StyleUs survey and each equally impressed with the process and the results.
Jamil and Carole Ann recognise the benefits of self-awareness and the self-reflective journey, and each experienced the power of StyleUs in such a journey, seeing how it can assist people in identifying their strengths and potential areas for development.
Keith Barry wowed us with mysticism, and while other commitments prevented him from completing the StyleUs, we feel through 'unleashing the potential of the subconscious mind' Keith is a balanced decision-maker!!
Our thanks to Elaine Carroll and her team for a very professional event which we believe was enjoyed by all in attendance.
If you would like to find out more about your decision-making style and how understanding it can empower you, your team and your business, please email or call us today. info@ingeniumTC.com +353 61 385841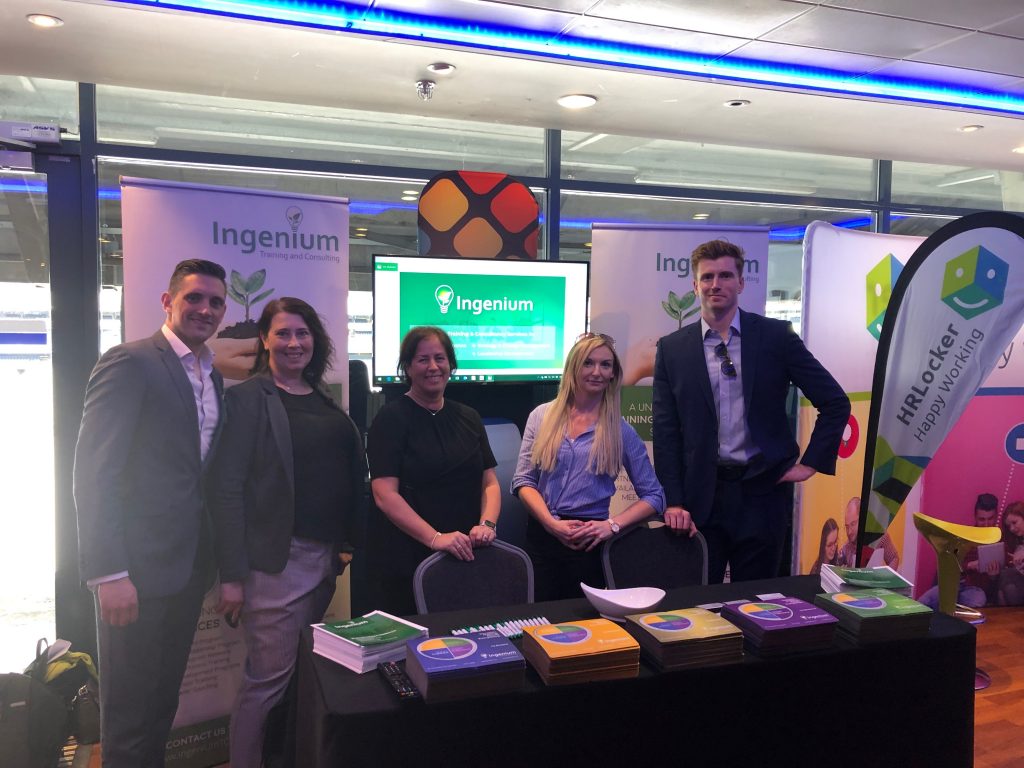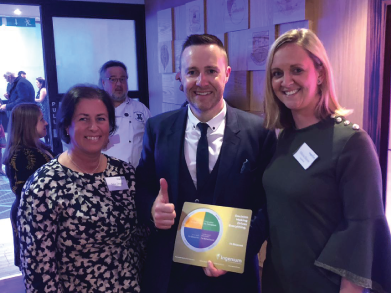 For those whom we spoke to on the day, we look forward to reconnecting with you and engaging with you and your people.