Our people are passionate about what they do; working as the driving force of Ingenium.
We have a balanced blend of senior consultants who bring a breadth of industry knowledge and experience to their work, coupled with an energetic, collaborative team to give Ingenium clients a tailored solution-orientated experience.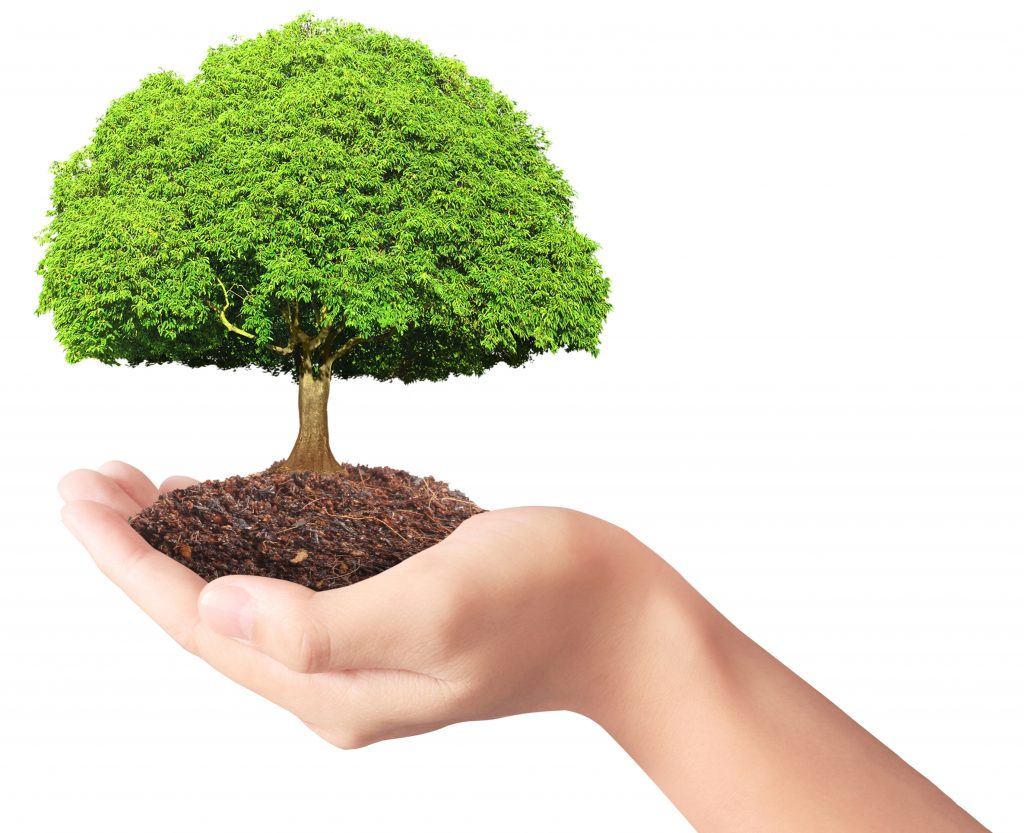 Our Global Partners & Clients
Our Clients
We work with all our clients to design and deliver tailored solutions to their issues. Each client is guaranteed a professional, outcome-focused experience.